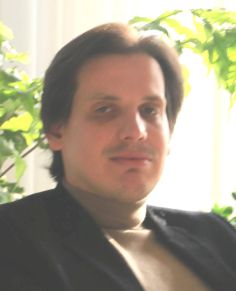 JUDr. Mgr. Roman Laurinec
Official translator for the English/Slovak language combination, registered in the list of experts, interpreters and translators maintained by the Ministry of Justice of the Slovak Republic under registration number 971433.
I graduated from the Faculty of Arts of Charles University in Prague and from the Faculty of Law of Trnava University in Trnava. My legal education also includes passing the professional judicial examination.
In addition to my experience in the field of translation, I also have many years of experience as a lawyer in the judiciary and government sphere.